Living Underwater
... A Few Words from Our Divers
Jeremy always would find the best dive sites away from crowds, was not afraid to take you on more advanced dives if you could show good skills. …Entire group commented that Jeremy made diving Cozumel extraordinary, would come back to dive with him anytime. Best dive operator I have ever been with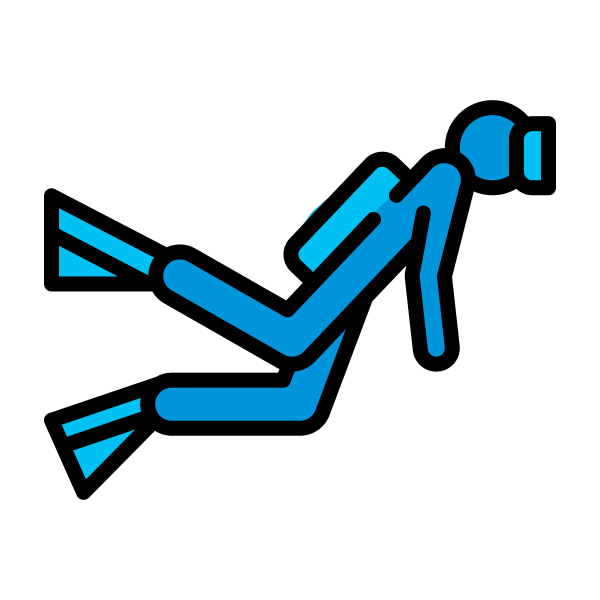 Jeremy knows his sites extremely well and can find all manner of creatures. I like to go away from a dive trip a better diver and Jeremy is very helpful in that regard. Our last trip out with him, he sat and went over a number of areas I could improve and also suggested simple changes to my gear to increase my safety and a change of fins to improve my current-swimming (these were tried on a subsequent trip to Indonesia and were a substantial improvement).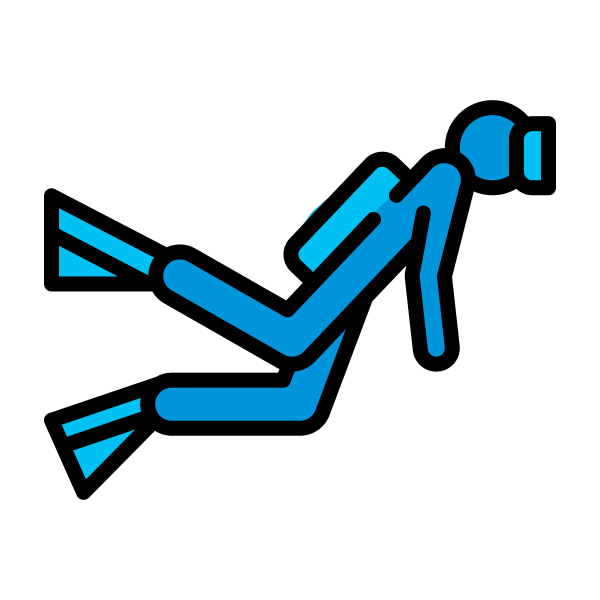 As always, everything went without a hitch. Jeremy came by the hotel to pick up our gear the day we arrived. Everything was set up and waiting for us on the boat the next morning. Dives are selected onboard each day by request of the divers. Surface intervals are at a beach club. Drinks, fruit and cookies are offered between dives. Nice big towels and, if needed, fleece lined windbreakers are also onboard. If you are diving multiple days, Jeremy will take care of your gear (including wetsuits). Everything is rinsed and dried and waiting for you on the boat the next day.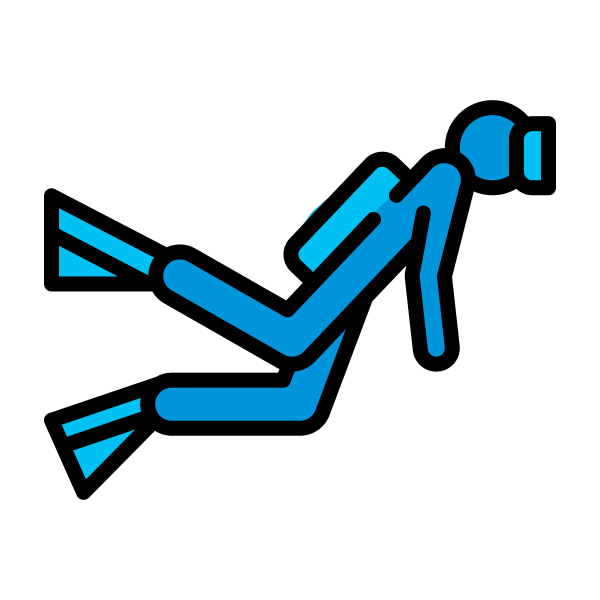 Jeremy has a special knack for finding the smallest things like pipefish, juvenile shrimp, painted elysia, etc. If you think there is nothing new to see, or are into macro photography then he is the DM you want!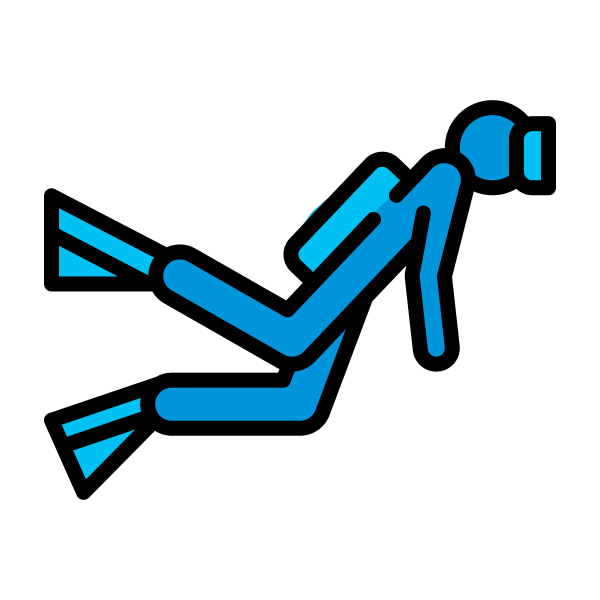 scubawife,
ScubaBoard.com member
I definitely enjoyed diving with Jeremy, his attentive crew, dry towels, fruits and snacks, handling your gear for you at night, and a very personal, non-cattle boat experience.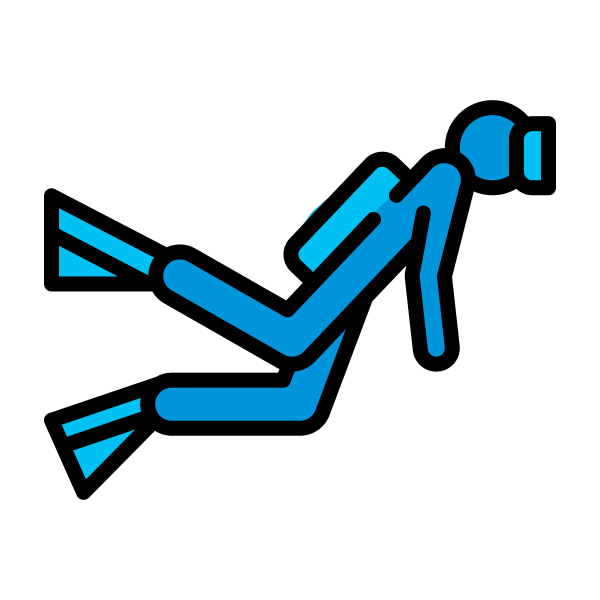 Yak,
ScubaBoard.com member
The short version is Living Underwater took GREAT care of us and I would go back to them in an instant. Jeremy would be a great instructor for any certs you might need. I hope he does well in the future, a first class person for sure.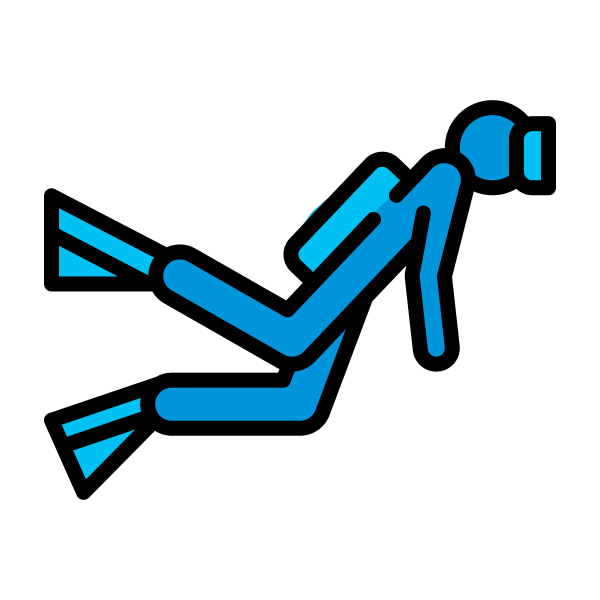 Swarth,
ScubaBoard.com member